What drives us to build Wysport?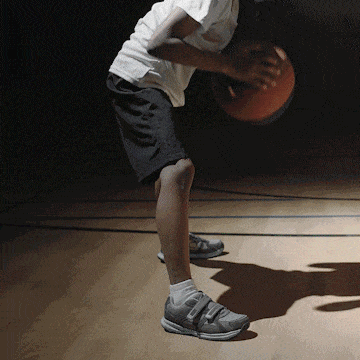 Cost
Learning basketball is an overpriced activity. It requires a lot of equipment and a coach, and it's not something you can learn on your own. There are cheaper and more accessible ways to learn how to play the sport.
Knowledge
It is impossible to accurately evaluate the basketball knowledge level of coaches because of the subjective nature of the sport. There is no denying that some coaches are better than others, but it is hard to say definitively whether or not they are worth the exorbitant amount of money they are paid.
Time Inadequacy
Learning basketball only on weekends is not practical. It requires a lot of time and effort to learn the sport, and you would need to dedicate more time to it than just a few hours on the weekends. If you want to learn basketball, you should do it during the week when you have more time to devote to it.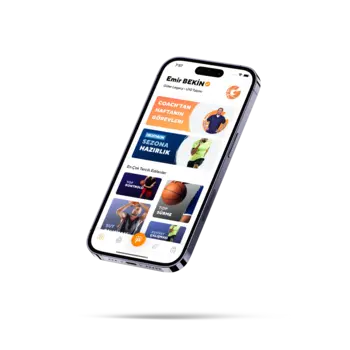 Learn From The Best
Getting trained by superstar coaches is an exclusivity because they have the best knowledge of the sport both inside and outside of the court. They know the mechanics of the game and how to teach it to players of all levels. They have the connections to get their players into the best teams.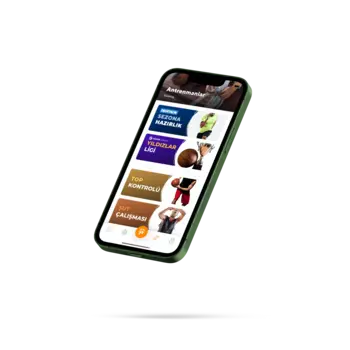 Training Science
Basketball is a complex sport that requires a variety of skills to be successful. Players need to be able to shoot, dribble, pass, and defend. To become a well-rounded player, it is important to train in all aspects of the game. This way, you will be prepared for whatever situation you may encounter on the court.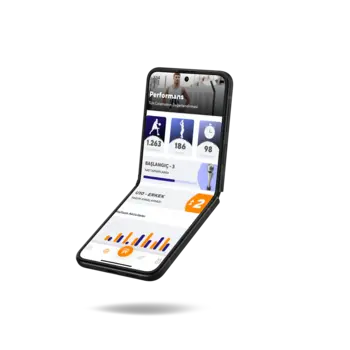 Progress Tracking
Tracking and evaluating your progress over time is important while learning basketball. This way, you can ensure that you are making the most of your practice time and improve your skills at a faster rate. Additionally, this information can be used to help identify any areas that may need more focus.